Change doesn't happen through fear and shame. Change ONLY happens when we fully love ALL of ourselves, even our darkest parts.
NEW! ISABELLE INTRODUCES
"THE POWER OF ONE" SCHOLARSHIP:
Starting September 10th, for every contribution over $111, I am providing 1 hour of therapy to a client who cannot otherwise afford treatment. This is my way of giving back in gratitude for your contributions.
"THE POWER OF ONE" SCHOLARSHIP: At the end of the campaign, I will total all your contributions and provide 1-on-1 therapy for someone who cannot otherwise afford the eating disorder treatment they so desperately need. The recovery journey for eating disorders is a long process and requires a substantial investment of time, resource and energy. Of the 30 million people who struggle with eating disorder –the most lethal mental illness– only 10% get the care they need. Your contributions and my time can save someone's life.

~ MY STORY ~
Imagine using love, not shame, to heal painful habits and addictions that no longer serve you. Imagine having kindness and compassion be the primary voices in your head rather than criticism. Imagine loving yourself with all of your "flaws" rather than hiding them from others in the hopes that you will never be found out. It seems inconceivable, doesn't it? And yet, it is exactly what happened for me, when I understood that even with my head down the toilet, all of me was Divine.
This is the story I invite you to say YES to, a story lovingly crafted to creates change for our generation, for our children's generation and beyond. Rather than waiting for perfection to happen, we see our imperfections as sacred. This quiets the critical voice inside and helps us live the life we've always wanted.
I already know that my story heals. As an eating disorder therapist for more than twenty years, I am told almost daily that it saves lives. And now, I am ready to take this story to a bigger stage. More than 30 million people struggle with eating disorders in this country alone. Many others struggle with similar issues of pursuing the holy grail of perfection, only to find more pain and more addiction.
Whether you struggle with food and body image issues, addictions, or just being human, this story can help you find peace and love no matter what you struggle with. As Martin Luther King said, BE the peace you wish to see in the world. It all starts with me and you.
To bring this story to life, I am presenting a one-woman show this December, in NYC.  Do you remember the Vagina Monologues and the impact Eve Ensler's message had for all of us?  This is the impact I intend my show to have. The show is being fully produced by The Power of One team, who spreads the message that one story, my story, your story, can change the world.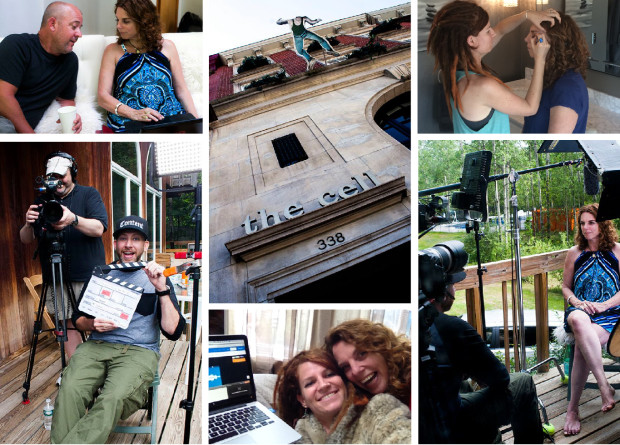 ~ MY VISION ~
I know, without any doubt, that performing this show in December is only the beginning of this vision. Once created, I plan on taking the show around the world, performing it wherever it's needed be it eating disorder treatment centers, conferences or universities.
I intend on pairing workshops and panel discussions with the show so as to deepen the viewers' engagement with the message in their own lives. I also foresee (because I've already been asked this), that others will want to perform the show, including recovering eating disorder clients who are now committed to spreading the message that saved their lives.
My vision doesn't stop here! I plan on creating the most extraordinary multisensory-multimedia online magazine to celebrate what it means to be "a spiritual being learning to be human" and to host exquisite programs and retreats to more personally support people in connecting to their bodies, minds, and spirits.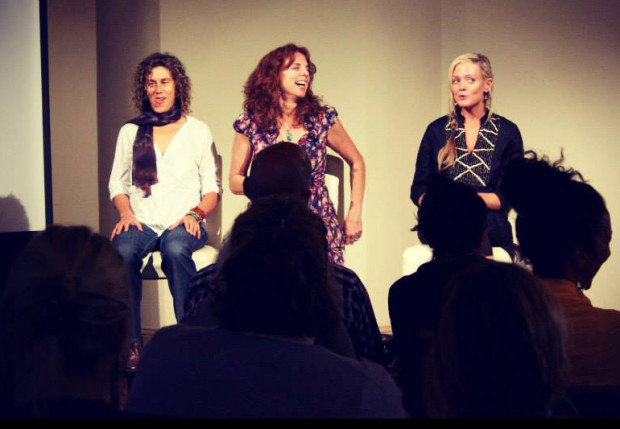 ~ THE IMPACT ~
My show is about more than eating disorders and my story is about more than just me. It is for anyone who is human, who experiences shame about who they are, who wants liberation from their pain.
Because we are all made up of light and dark, the way we relate to our darkness is the key to whether we live a joyful, loving life. When we reject our darkest parts, we ALL suffer. When we embrace our darkness as divine, we transform our hidden, shadowed parts.
My story touches into the universality of the human experience and reminds us that change can only happen through love, not fear or shame.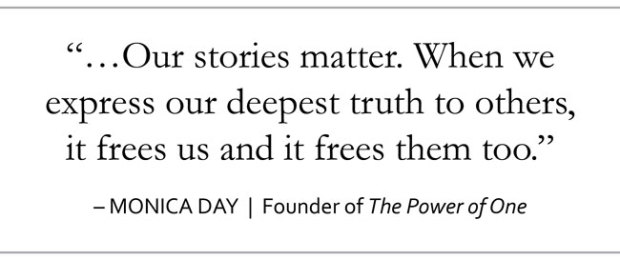 ~ WHERE YOUR FUNDING GOES ~
Beyond crowdfunding fees, taxes and the costs of the delicious perks we're designing for you, your contribution will fund a fully-produced show which includes:
9 months of show development guided by Monica Day and the Power of One team
A 3-night booking of the Cell theatre in NYC from December 4th through 6th
A director as well as a full production crew
A full video crew to create a professionally edited video
Travel and lodging
About the Power of One:
~ WHAT YOU RECEIVE ~
We picked two sacred numbers to inspire you to contribute: $111 and $1,111. But of course, if you are so inspired and want to contribute more or less, please follow your inspiration and do what's right for you (by simply clicking the pink Contribute Now button above the perks).
We also specifically picked perks to remind you every day that your body is your beloved and that all of who you are is perfect.
$111 – The Power of Ones
A beautiful, gold, self-loving temporary tattoo
The professionally-produced video of my show
A "My Body Is My Beloved" shirt (our intent is to offer you a range of shapes and sizes that make you feel good in your body)
A subscription to the first issue of Quintessence Quarterly, our multi-media, online magazine, coming December 22nd on the winter solstice
$1,111 – Making Magic
All of the above
A powerful, intuitive healing with Isabelle
A 1 day, 1 night retreat at the Cloud 9 Sanctuary in Boulder, CO (includes 1 energy healing with me).You get to actually practice bringing your human and your divine self into communion, liberating the shame from its center stage in your life. Magic happens at Cloud 9 –some even call it the feminine Hogwarts!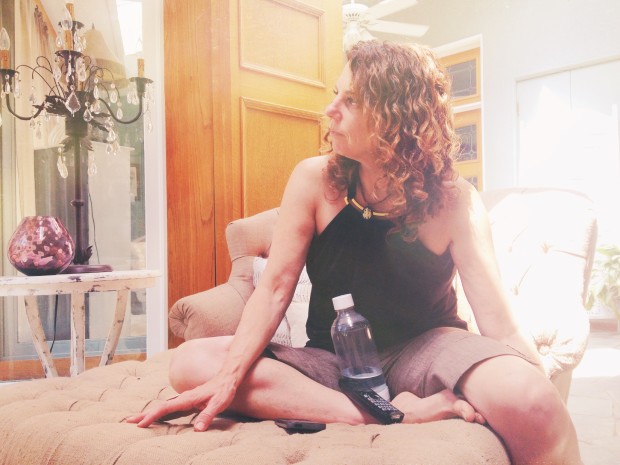 ~ THE RISKS ~
I'm taking a huge risk with my personal and professional reputation as my story is very raw and has rarely been shared even with family or close friends. Yet I trust so fully in the power of story to heal that I feel irresponsible in not speaking my truth in this way, at this time.
If even one person experiences themselves and their darkness as divine, it's been worth every risk I've taken.
And… the show will go on, whether or not it gets crowdfundeded, so the risks are all my own.
I also anticipate that there might be backlash about the message that eating disorders are sacred, as eating disorders have the highest death rate of any mental illness. I never ever underestimate how serious eating disorders are and always insist on proper medical and nutritional support for anyone going through the recovery process. And… I believe that perceiving our struggle as divine has been the key to my recovery and the recovery of countless others I have helped.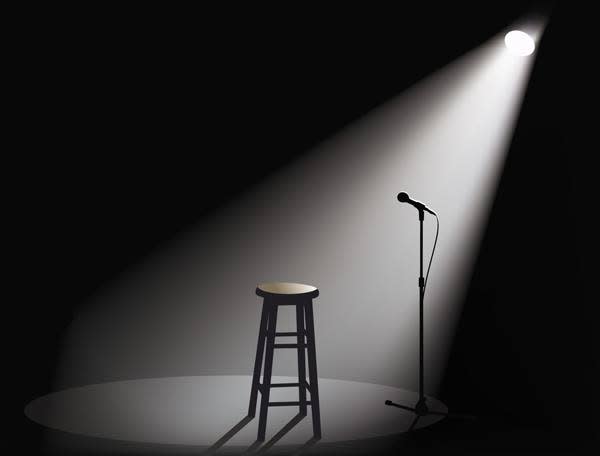 ~ PLEASE SHARE ~
I hope this message spreads far and wide. The video was created first and foremost to impact people's lives. Whether you choose to contribute financially or not, please share it! The kind of change that's required can only occur when we work together.